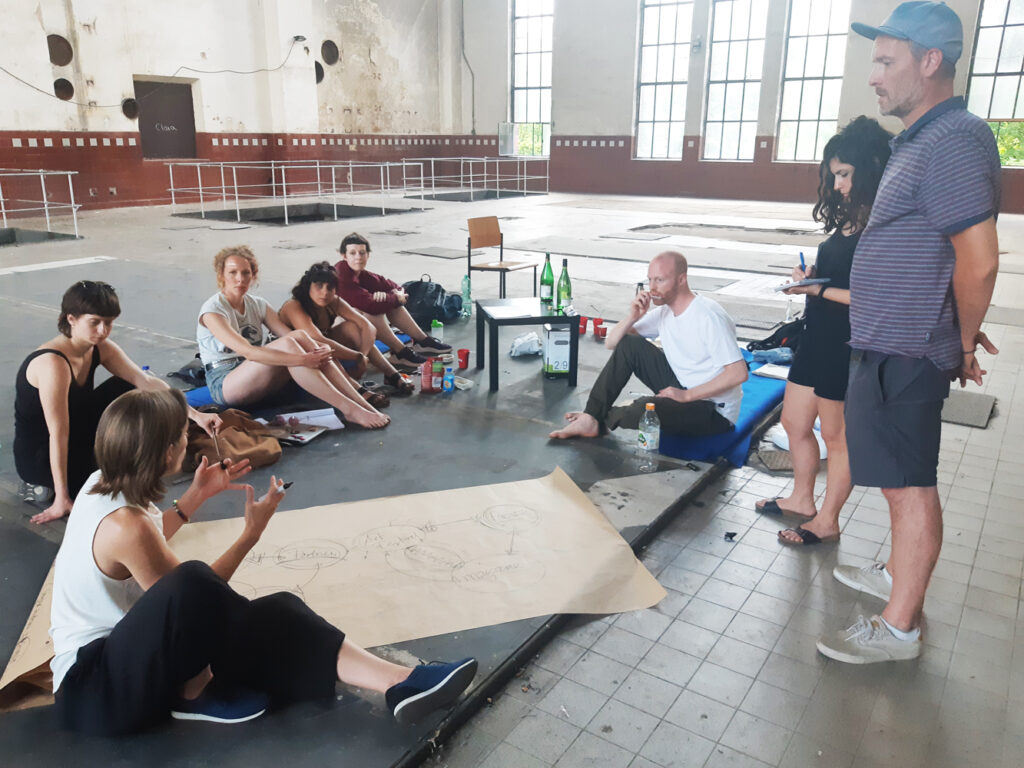 Business development for Passion Driven entrepreneurs.
The Green Square Method is the methodology developed by Linda Kowalski Nordfors to support Passion Driven organisations and individuals in realising their visions, developing their businesses and strengthening their ability to become independently self-financing. For the past decade, it has been applied hundreds of times in various forms in Sweden, Finland and Germany.
A concrete, hands-on process, the Green Square Method helps those who value passion over profit to charge fairly for their skills, creations and ideas. The method illustrates how the very things the Passion Driven believe to be their "disadvantages" can be turned into their greatest business assets. Whether you are a creator, entrepreneur or innovator, the Green Square Method guides you in creating profitability on your own terms, based on your values. The goal being that which you are passionate about and what you make money from should overlap as much as possible – or as much as you wish.
If you are a cultural organisation or a company, the Green Square Method guides you to develop the business, identify your customer values and create new revenue opportunities, in a way that strengthens your values and is in line with your vision. In practice, the method consists of a five-step main process, a number of basic principles and various tools. When geared towards budding, small or medium sized enterprises, the Green Square Method is also presented as an introductory weekend workshop under the name The Art of Selling Your Heart.
The Green Square Method is Passion Driven business development put into practice.