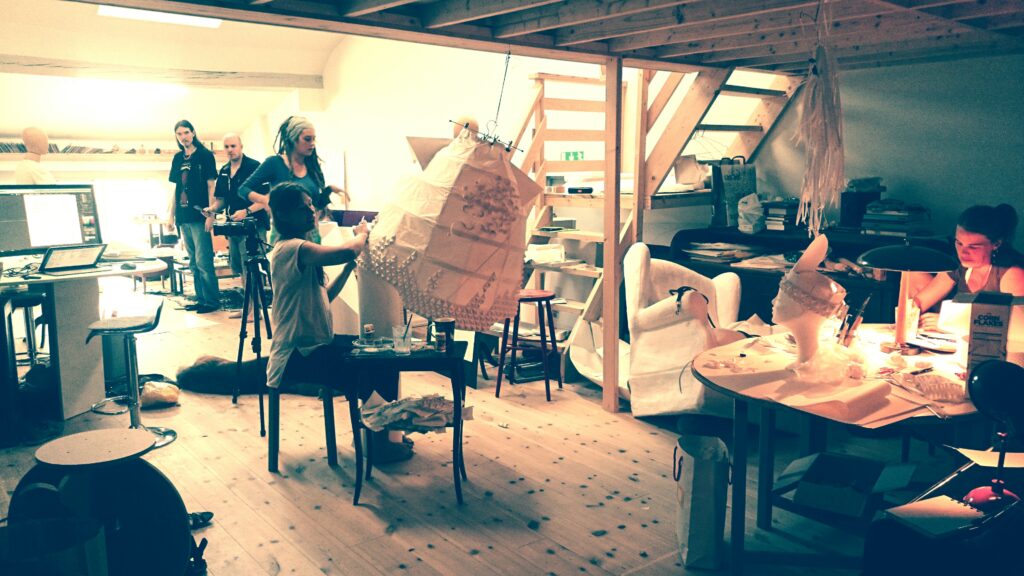 The first Art Agency in Sweden
In 2001, Linda K Nordfors founded Reflection Company, Sweden's first art agency, together with senior communication consultant Göran Sachs.
For the past 20 years, Reflection Company has worked on building, developing and mirroring brands with art. Reflection Company treats brands as the soul of an organisation, the essence of a company, a sum of values and inner qualities that can, and should, be conveyed to the outside world – and then reflected back into the core of the organisation. Reflection Company does this through award-winning methods.
To Linda, Reflection Company is an art project in itself, exploring the boundaries of art and the potential of art as a tool for societal and organisational change. 
A selection of clients: King, BillerudKorsnäs, Läkerol, Libresse, Armani, Sensus studieförbund, Bianco Footwear, Ahlgrens bilar, Chalmers, Kvinna till Kvinna and Vi-skogen.

Website: www.reflectioncompany.com